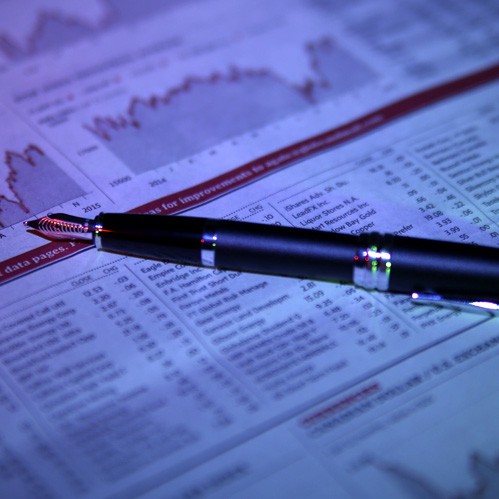 Forensic Accountants become involved in a wide range of investigations, spanning many different industries. The practical and in-depth analysis that a Forensic Accountant will bring to a case helps uncover trends that bring to light the relevant issues.

Detailed below are various areas in which a Forensic Accountant will often become involved.


Criminal Investigations
Forensic investigations often relate to criminal investigations on behalf of police forces. For example, a Forensic Accountant may be retained by the R.C.M.P., the O.P.P., as well as by regional or local police forces and organizations such as the Law Society.
A Forensic Accountant's report is prepared with the objective of presenting evidence in a professional and concise manner.
Shareholders' and Partnership Disputes
These assignments often involve a detailed analysis of numerous years accounting records to quantify the issues in dispute. For example, a common issue that often arises is the compensation and benefits received by each of the disputing shareholders or partners.
Personal Injury Claims / Motor Vehicle Accidents
A Forensic Accountant is often asked to quantify the economic losses resulting from a motor vehicle accident. A Forensic Accountant needs to be familiar with the legislation in place which pertains to motor vehicle accidents.
Cases of medical malpractice and wrongful dismissal often involve similar issues in calculating the resulting economic damages.
Business Interruption / Other Types of Insurance Claims
Insurance policies differ significantly as to their terms and conditions. Accordingly, these assignments involve a detailed review of the policy to investigate coverage issues and the appropriate method of calculating the loss.
A Forensic Accountant is often asked to assist from either an insured or insurer's perspective in the settlement of a case.
Examples of these types of assignments include; business interruptions, property losses and employee dishonesty (fidelity) claims.
Business/Employee Fraud Investigations
Business investigations can involve funds tracing, asset identification and recovery, forensic intelligence gathering and due diligence reviews.
Employee fraud investigations often involve procedures to determine the existence, nature and extent of fraud and may concern the identification of a perpetrator. These investigations often entail interviews of personnel who had access to the funds and a detailed review of the documentary evidence.
Matrimonial Disputes
Matrimonial disputes from a Forensic Accounting point-of-view often involve the tracing, locating and evaluation of assets. The assets to be evaluated and valued may be businesses, property or other assets.
Business Economic Losses
Examples of assignments involving business economic losses include; contract disputes, construction claims, expropriations, product liability claims, trademark and patent infringements and losses stemming from a breach of a non-competition agreement.
Professional Negligence
These investigations are often approached from two different but complimentary perspectives, these being:

Technical - has a breach of Generally Accepted Accounting Principles or Generally Accepted Auditing Standards or other standards of practice occurred; and
If the professional in question is an accountant then a Forensic Accountant could be involved with both perspectives. If the matter involves some other profession a Forensic Accountant will normally be retained to perform only a loss quantification.


Mediation and Arbitration
Because of their familiarity and comfort with legal issues and procedures some Forensic Accountants have sought out special training and become involved in alternative dispute resolution (ADR).
ADR services include both mediation and arbitration and are designed to help individuals and businesses resolve disputes with minimal disruption and in a timely fashion.
In Ontario, many ADR professionals are members of the ADR Institute of Ontario, Inc.