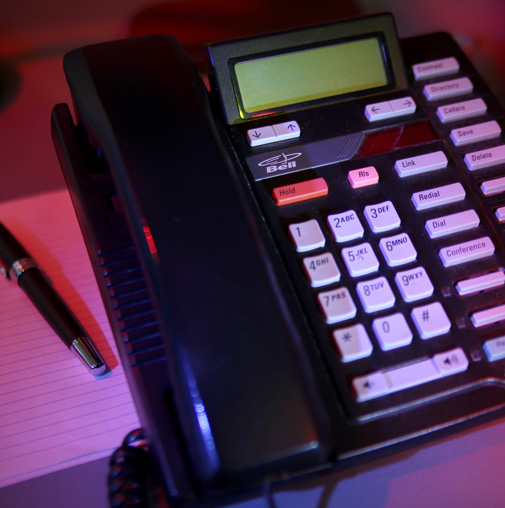 Chartered Professional Accountants of Canada (CPA Canada, formerly the Canadian Institute of Chartered Accountants (CICA)) in association with the American Institute of Certified Public Accountants (AICPA) now offers the Certified in Financial Forensics (CFF) credential to members of CPA Canada.
The CFF credential recognizes CPAs who have demonstrated extensive knowledge, skills and experience in forensic accounting. More information about the CFF program can be obtained at the AICPA web site.
Effective April 1, 2017, CPA Canada members are required to pass an exam and meet business experience and education requirements in order to obtain the CFF credential. For further details see, CPA Canada CFF Pathway.
A CFF credential holder can utilize their Forensic Accounting skills in various practice areas including:
For those looking for an introduction to Forensic Accounting, the AICPA offers a Fundamentals of Forensic Accounting Certificate Program. This is an online self-study course open to everyone. It consists of 19 modules that cover various aspects of Forensic Accounting including the Forensic Accountant's role, the legal system, how to manage an engagement and obtain evidence, investigative techniques and how to prepare reports. Further information regarding the Fundamentals of Forensic Accounting Certificate Program can be obtained by visting the AICPA.
Previously, the CICA established The Alliance for Excellence in Investigative and Forensic Accounting (Alliance) to encourage and recognize excellence in the provision of Financial Investigation, Forensic Accounting and Financial Litigation Support services by Chartered Accountants.
One of the objectives of the Alliance was to develop and manage a specialist certification program. In Canada, CAs who wanted to be designated as specialists in Investigative and Forensic Accounting (IFA) had to successfully complete a Diploma Program.
An accountant can learn about Forensic Accounting by attending various seminars, courses and obtaining the Certified Fraud Examiner (CFE) designation offered by the Association of Certified Fraud Examiners .
The Association of Certified Forensic Investigators of Canada offers a designation, Certified Forensic Investigator (CFI) to those who have passed its certification requirements.
In addition, the Forensic CPA Society was created to promote excellence in the area of forensic accounting. They offer a certification in forensic accounting called the FCPA. This stands for Forensic Certified Public Accountant. This designation is open to CPAs and CAs as well as another country's CPA equivalent. More information about the FCPA can be obtained at the Forensic CPA Society web site.
The Forensic Accountant's prior audit and accounting experience will be of tremendous assistance. But ultimately, it is only through working with experienced Forensic Accountants on various cases that one can learn the skills necessary to become a capable Forensic Accountant.